KKFI tries out various syndicated programs during this timeslot.
Listen
ProgNosis • July 18, 2:00am – 5:00am
A weekly program devoted to the best of the progressive rock music genre, from its earliest progenitors to the latest neo-prog acts (and everything in between).
Listen
Our 6-String World is mainly 21st Century Music that features the guitar with emphasis on Blues/Rock and Rock.
Listen
Chamber Music on KKFI with Dr. Mike Pettengell. for the first time KKFI offers you two hours of classical chamber music.
Listen
American Routes is a weekly two-hour public radio program produced in New Orleans, presenting a broad range of American music — blues and jazz, gospel and soul, old-time country and rockabilly, Cajun and zydeco, Tejano and Latin, roots rock and pop, avant-garde and classical. Now in our 15th year on the air, American Routes explores the shared musical and cultural threads in these American styles and genres of music — and how they are distinguished.
Listen
Over five hundred people gathered at Washington Square Park on Friday night in Kansas City's edition of the Lights for Liberty. Actions of this sort were replicated throughout the country. Here in Kansas City, the evening was emceed by spoken word artist and Charlotte Street Foundation write in residence, Jessica Ayala.
Listen
"Old G's Hangout," said by many is second to none, and DJ Groovy Grant's music library consists of Old School, R & B, Jazz, Gospel and some one-of-a-kind records.
Listen
Playing the best in classic and modern jazz from the '50s to today. From the tried and true to the latest sonic experiments, its improvisational music at its finest.
Listen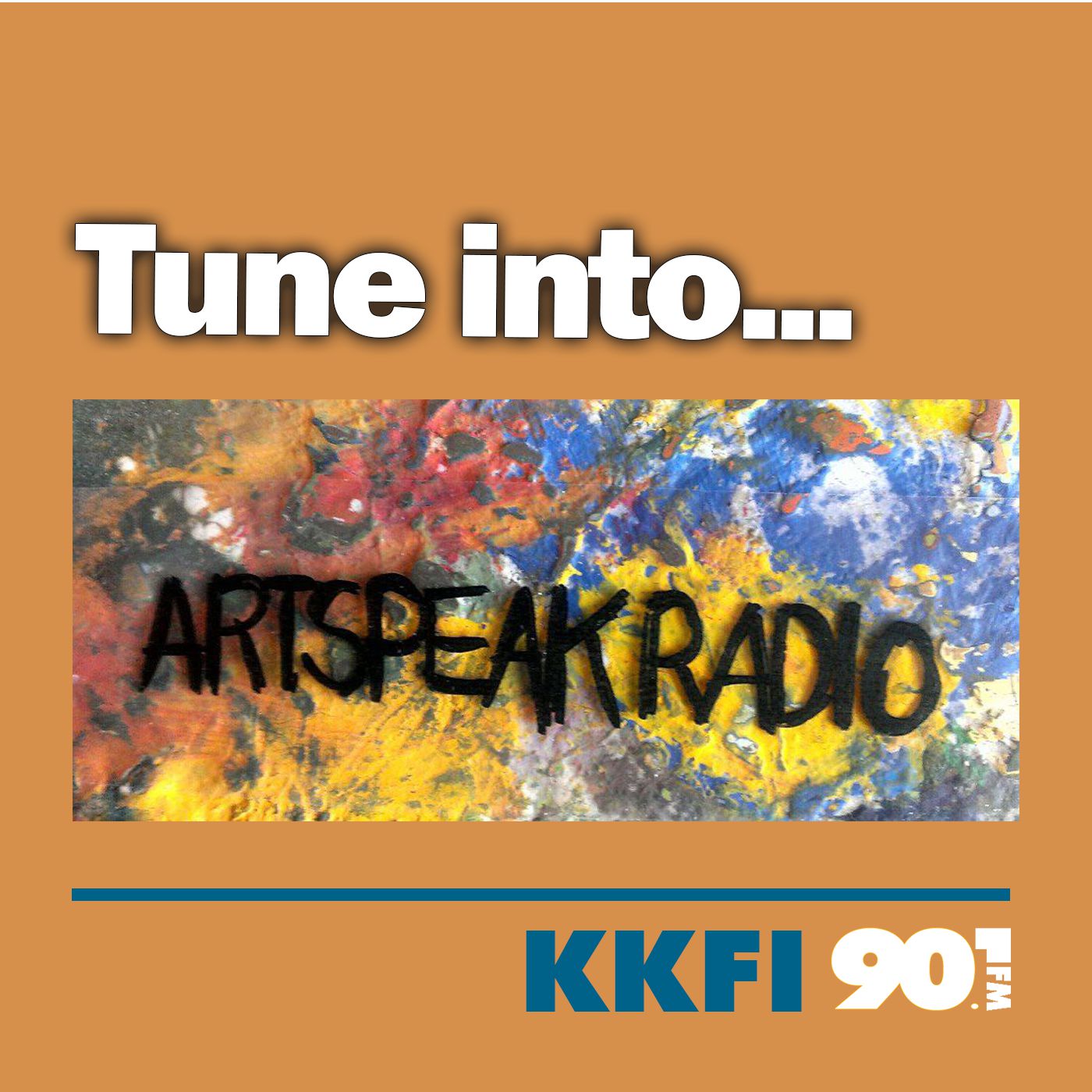 Wednesday July 17. 2019 noon - 1pm CST, 90.1fm KKFI Kansas City Community Radio www.kkfi.org
Producer/host Maria Vasquez Boyd invites Bernadette Esperanza Torres, Israel Alejandro Garcia Garcia, Sandra Van Tuyl, and Nick Ward-Bopp into the studio to discuss their work.
Listen
Mark welcomes Fally Afani of I Heart Local Music who shares music and details about Lawrence Field Day Fest 2019. Enrique Javier Chi shares info on his special solo show, July 18 at Knuckleheads Saloon in the Carl Butler's Gospel Lounge. Also Betse Ellis & Clarke Wyatt talk about Short Round Stringband and their album release show July 20, at Stockyards Brewing Co. And Danielle Jones & Tim O'Connor of the band L A Jones talk about their show om July 25 at recordBar.
Listen